MERCURY Electronic Ind Co., Ltd. has a 50-year history and is the first manufacturer in Taiwan to manufacture quartz crystals. However, the quartz crystal products used in the electronics industry have undergone great evolution, and the size has been miniaturized. The package has also changed from lead type to surface mount type, and the frequency range has been expanded to several KHz to several hundred MHz, and the precision is also calculated in parts per million. Its function is also extended to electronic communication intelligence and aerospace technology.
With the needs of the market, the company continuously improves and researches and develops new products and production technologies, and pursues stable and excellent quality in order to meet the requirements of customers.
The company has passed ISO9001/ISO14001/IATF-16949 certification, and is committed to promoting the company's sustainable development.
Maintain labor rights
Provide a safe and healthy working environment for workers
Adhere to corporate ethics
Disable conflict minerals
Implement ISO14001 specification to eliminate waste of resources, save energy and reduce carbon, and protect the natural environment
Together We Can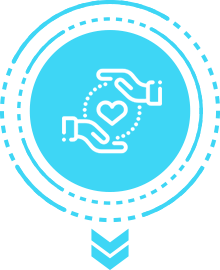 Attentive to Work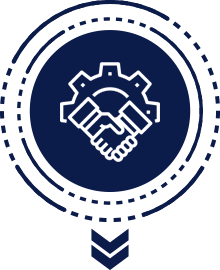 Focus on Quality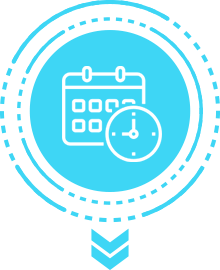 Mind the Delivery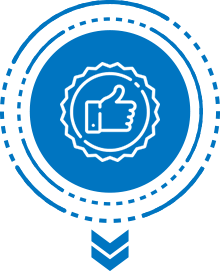 Customer Satisfaction
Compliance with environmental regulations
Continuous improvement
Pollution control management
Effective use of resources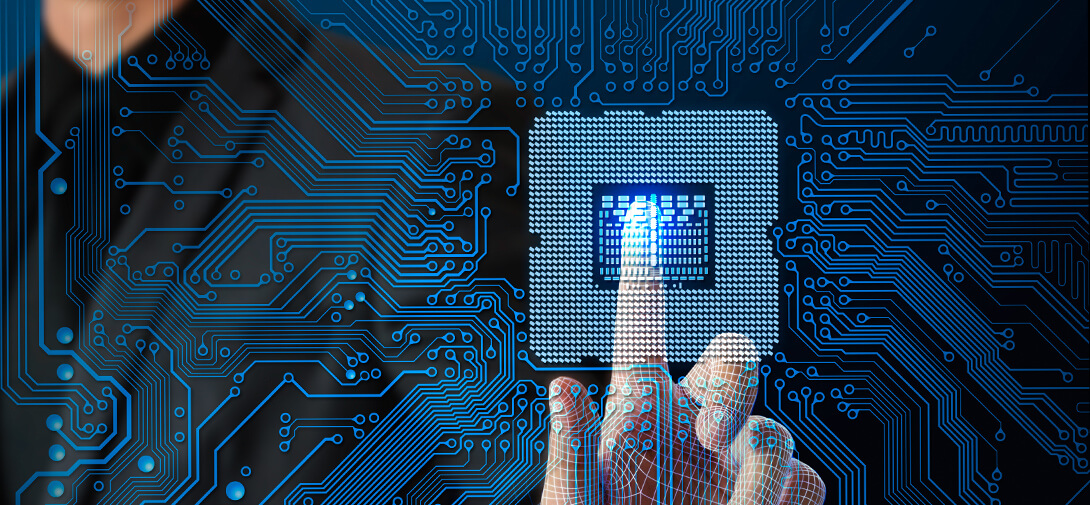 The commitment
of social responsibility
As a member of the social group, Mercury is willing to treat all stakeholders with the principles of equality, justice, and transparency, strictly abide by government regulations and business ethics, in order to maintain the company's sustainable operation and fulfill its corporate social responsibility.
Corporate Social Responsibility Policy Statement
Strict adherence to relevant government laws and international regulations.
Operate transparently, and strictly prohibit bribery, corruption, and extortion.
Never provide or accept improper benefits and avoid related conflicts of interest.
uphold corporate integrity, fair transactions, and do not engage in exaggerated deception.
caring for employees and creating a safe, hygienic and healthy working environment.
Labor rights that comply with international norms. Never employ child laborers under the age of 15 and involuntary labor.
Protect all employees' legitimate rights and interests without discrimination of gender, religion and race
Implement gender equality and prohibit harassment, discrimination, intimidation and inhumane treatment of employees.
protect the environment and ecology, and never use internationally banned hazardous substances in the manufacturing process.
Avoid using 'conflict minerals' and require all suppliers to comply with them.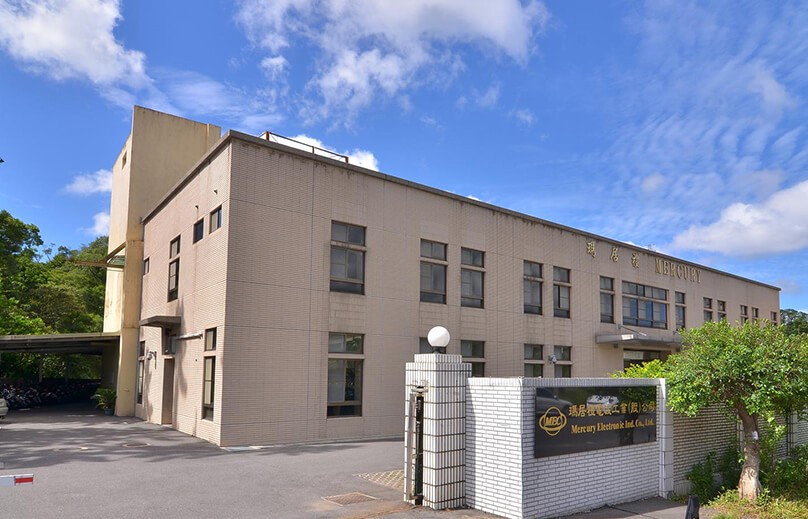 Taipei, Taiwan
Mercury Electronic Ind. Co., Ltd.
| | |
| --- | --- |
| Established: | 1973 |
| Tel: | +886-2-2406-2779 |
| Fax: | +886-2-2496-0769 |
| e-Mail: | sales-tw@mercury-crystal.com |
| Address: | 31,Ting Ping Rd., Shui-Fong Ind. Park, Shui-Fong District, New Taipei City, Taiwan, 22452 |
| Main Product: | Quartz Crystals , Crystal Oscillators, Crystal Filters , Frequency Control Products |
Quartz Crystal, Quartz Oscillator, Quartz Filter
Corporate headquarter and volume production facility.
Sales territory: Asia, Middle East, Africa and Europe
Quality Management System
IATF 16949 +ISO 9001:2015 certified.
Environmental Management System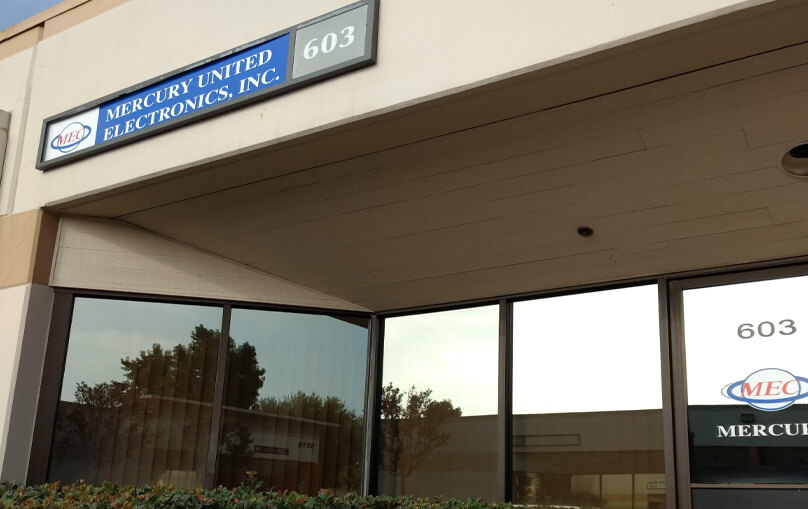 California USA
Mercury United Electronics, Inc.
| | |
| --- | --- |
| Established: | 1991 |
| Tel: | +909-466-0427 |
| Fax: | +909-466-0762 |
| e-Mail: | sales-us@mercury-crystal.com |
| Address: | 1910 S. Archibald Ave. Suite P, Ontario, CA 91761-8502 USA |
Quartz Crystal Clock Oscillators, VCXO's, TCXO's & OCXO's
Sales territory: North, Central and South Americas.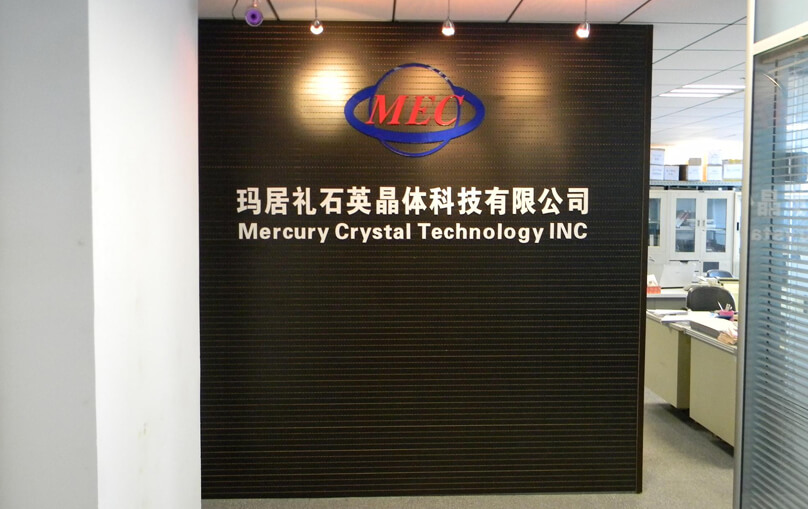 Kun Shan, China
Mercury Crystal Technology Inc.
| | |
| --- | --- |
| Established: | 2001 |
| Tel: | +86-512-5763-8100 |
| Fax: | +86-512-5763-8103 |
| e-Mail: | sales-cn@mercury-crystal.com |
| Address: | Room 401, Dongan Building, Chunxu Road 258 Development Zone, Kun Shan City, Jiang Su, China |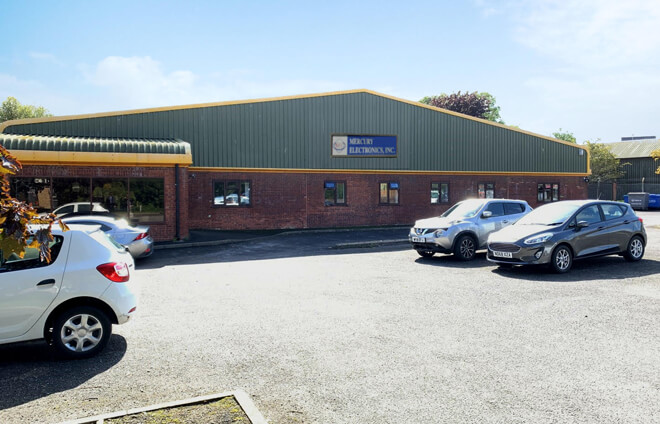 European Office
Mercury Electronic Ind. Co., Ltd
| | |
| --- | --- |
| Established: | 2008 |
| Tel: | +44(0)1460 230000 |
| Fax: | +44(0)1460 230001 |
| e-Mail: | info@mecxtal-europe.com |
| Address: | Blacknell Lane, Crewkerne, Somerset, UK. TA18 7HE |
| Web site | www.mecxtal-europe.com |
Products Search
TOP